Mission Statement
West Coast Elite Under Armour is one of the top grassroots/AAU programs in the World. West Coast Elite Under Armour is a program dedicated to enriching and changing lives. Founded by Coach Ryan Silver and based in Los Angeles, California, the program is Under Armour sponsored and plays in the Under Armour Association. The mission of the program is to help ALL kids and show them how to be successful in life and in basketball. We recruit high character kids and families.
WCE UA firmly believes the ball will stop bouncing for all student-athletes one day. With the overarching vision of the 40 year plan, we believe in utilizing basketball as a tool to set oneself up for life. The program strives to send players to high academic DIII, DII, and DI universities. Likewise, we firmly believe in living every day of life with an attitude of gratitude, meaning to be appreciative and thankful for everything in life.
West Coast Elite Under Armour has helped kids and families achieve over $70,000,000 in scholarship monies. We have sent kids to schools all over the country and have helped lots of kids and families achieve their dreams. Our Coaching Alumni list is equally impressive. We currently have 27 former Coaches who are on staff at the college and NBA level. West Coast Elite is committed to building the most comprehensive college network in all of sports that will give Coaches the opportunity to achieve their dreams as well.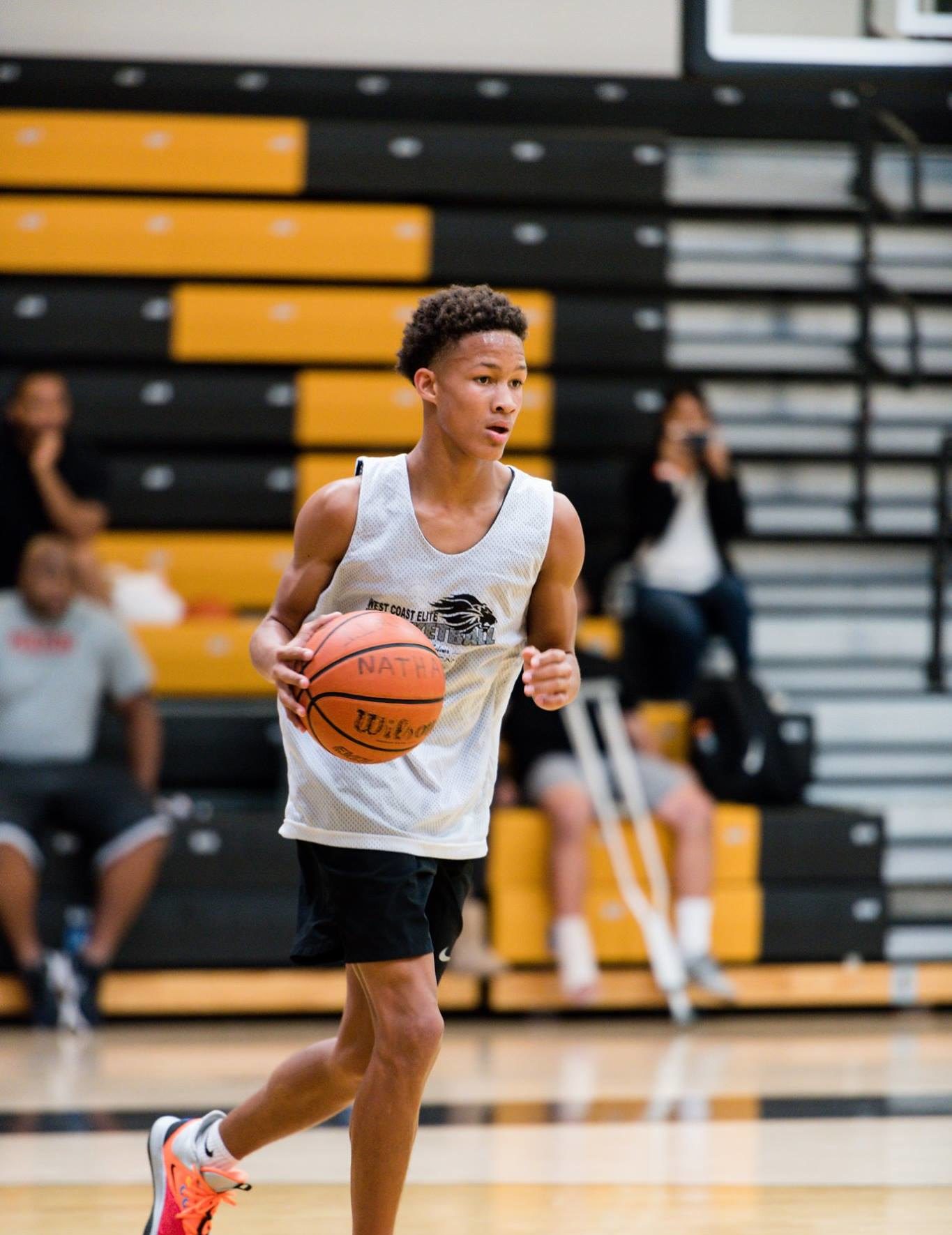 "Ryan Silver does things for the right reason. To help kids succeed on and off the court."
Pace Mannion
"My time at West Coast Elite was amazing."
Josh Green
"West Coast Elite is a committed group of coaches."
Paul Biancardi
5 PILLARS
1. PASSION
We are passionate about basketball and life. We do everything with ultimate passion.
2. HARD WORK
We believe in hard work. We make no excuses and always work hard.
3. TEAM
We believe in teamwork in basketball and life. We do everything as a team.
4. FORTY YEAR PLAN
We believe in planning for the future. The ball will stop bouncing one day for everyone.
5. ATTITUDE OF GRATITUDE
We are always appreciative and grateful for everything.